Wellness Portal - Get Your Population Engaged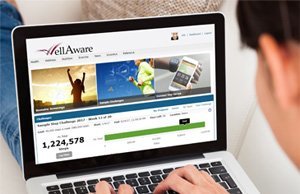 Help your population meet key health milestones and keep them on course with our full service wellness platform.
We combine the latest technology with personal interaction, a robust communication strategy, and ongoing custom wellness programming.
Our commitment to creating an immersive wellness experience for members leads to high engagement for a happier, healthier population.