Achieving and maintaining a healthy weight reduces your employees risks for the most common chronic diseases including high blood pressure, heart disease, diabetes, high cholesterol, metabolic syndrome.  Give your employees access to our clinical behavioral weight loss program and see how effectively you can help your population reduce their health risks, improve health outcomes, increase productivity and drive down health care costs.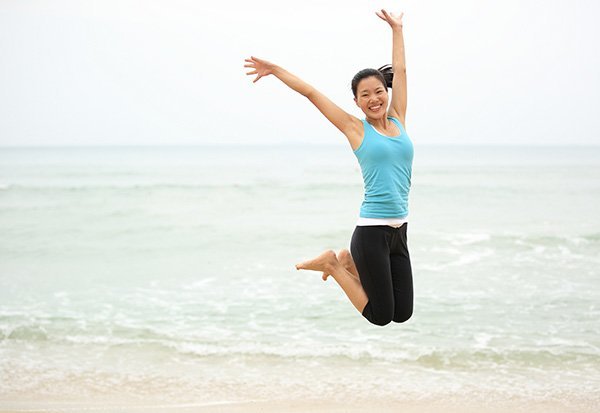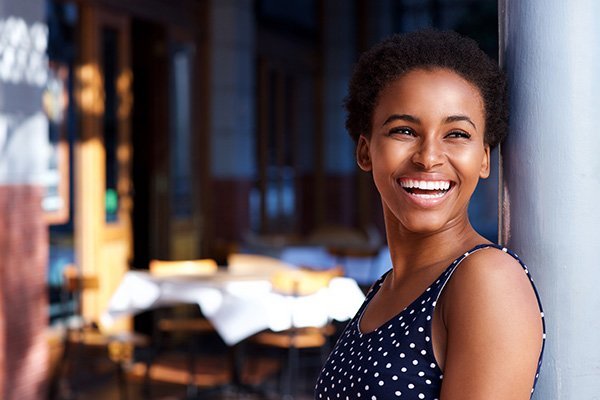 Our weight loss programming is scalable and mobile, with online courses, lessons and more and course instruction that Is self-paced.  The best part: We handle all of the program administration for you, including communication, program enrollment, ongoing management, and advanced reporting. 
Contact us to learn how our weight management program is helping people lose weight and live healthier and how to add this to your existing wellness program.