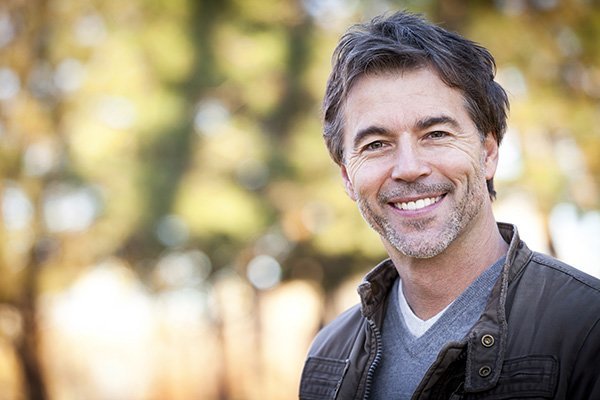 With nearly 10% of all health care associated with smoking related illnesses, investing in a robust and clinically supported tobacco cessation program can significantly impact the total health of your population quickly and effectively. 
We offer a nationally recognized smoking cessation program for our clients as an adjunct service that provides several key benefits:
Clinically proven to help smokers quit
Uses acceptance and commitment therapy (ACT) to teach members how to deal with the urge to smoke
Smartphone accessible
Reporting dashboard
ACA Compliant
HIPAA Compliant
Customized quit plan for members
Required daily exercises and lessons
On-demand tips, exercises and tools
Daily messages and reminders
Access to a health coach
Our smoking cessation program can be integrated easily to your existing wellness programming.  We manage program administration for you including enrollment, implementation and reporting.  Contact us today to learn more.