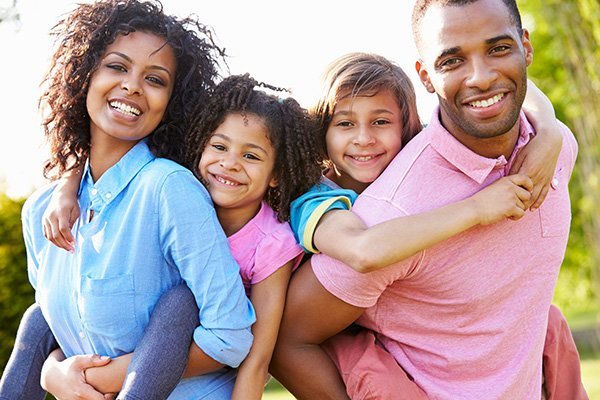 Value starts from the beginning
You want to see quickly and easily that your wellness investment is making an impact on the health of your workforce.  Building a wellness program that delivers strong value on investment starts with a wellness partner who is invested in your success.  That's where we come in.  We start with the end in mind and design a suite of well-being services that's tailor made for your population.  Here's how we show value: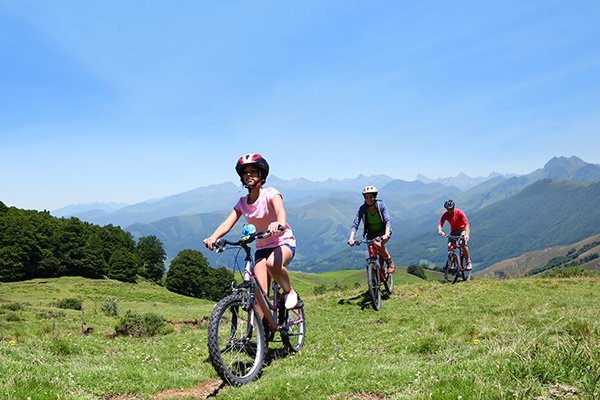 Making a case for value
Once your value based wellness program has launched, we take a holistic approach to measuring success.  We look beyond traditional financial metrics that show short term impact to evaluating several benchmarks of population health.  Our value based analytics deliver by evaluating important subjective markers of program success and identifying program strengths to build on: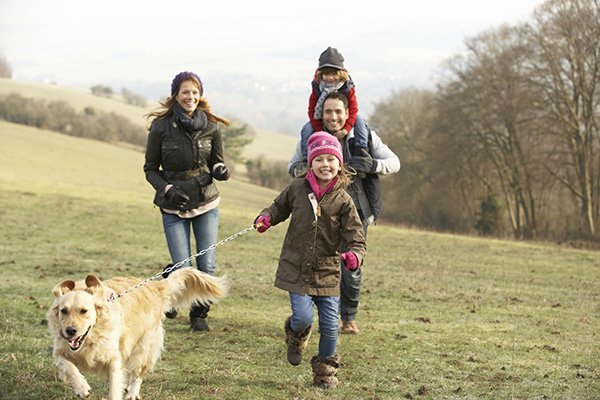 Our value based strategy works because we are invested in the health of your employees alongside you.  We show our care by going at risk for you, meeting your population where they are, and through our laser focus on customization and innovation.  Well-being success is achieved through small victories made step by step.  We are in it for the long haul and are here to support your success day by day.  Take a look at how we are helping our clients deliver value and lasting health improvement!