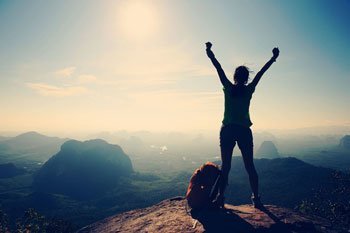 At US Wellness, our comprehensive suite of wellness services is designed to engage and inspire employees toward achieving their wellness goals.
We have supported wellness programming and services to our clients for 20 years. Our founding in 1997 was inspired by the opportunity to help American people understand their risk factors and support ongoing behavior change. We had a simple idea: to do great work for our clients so that we can improve the health of Americans and our communities. We believe that if we help individuals improve their health in measurable ways, the organizations we work for will also see measurable results.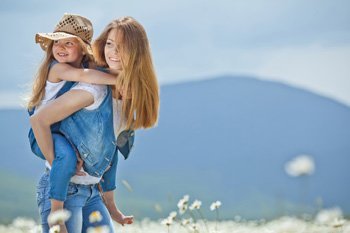 Our wellness approach focuses not only on physical activity and nutrition, but all facets of personal well-being, including physical, emotional, and financial/career and community/social well-being. Our programs reward members for ongoing program engagement and health improvement and help members develop lifelong habits of healthier living.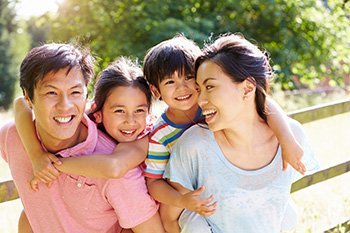 Our strategy is proven to achieve significant change in health and well-being outcomes. We're seeing positive results with our clients and members every day with average 99% employer and employee satisfaction rates and significant increases in wellness program utilization and engagement rates after joining the US Wellness team. By addressing all facets of health and happiness we build stronger populations.
US Wellness' Proven Track Record
We have a proven track record of success with employee wellness programs across all size employers and industries.
Our programs generate:
Highly engaged employees
Year over year risk assessment and trending
Positive return on investment
Population health management is our core business, It is all we do and we do it with passion, commitment and conviction.
Satisfaction surveys are offered as part of each one of our engagement programs:
99% Employer satisfaction
99% Employee satisfaction