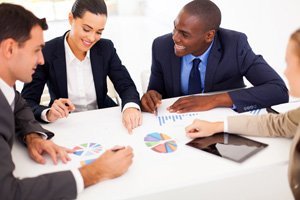 We take on the process of entirely managing your wellness programs so you can focus on the health of your employees and less time on administration.
From incentive program design and strategy, to enrollment, incentive tracking and reporting, we offer custom, complete support for participation based and complex outcomes based incentive programs.
We currently provide ongoing incentive management tracking for more than 125,000 eligible employees nationwide.
Some features of our incentive management services include: